Recently, Angelina Jolie began to appear on the Internet more often. At first, everyone discussed her rare outings and new figure, then there were active discussions about her romance with the young The Weekend, and now the conversations about her fashionable blonde image have not subsided yet.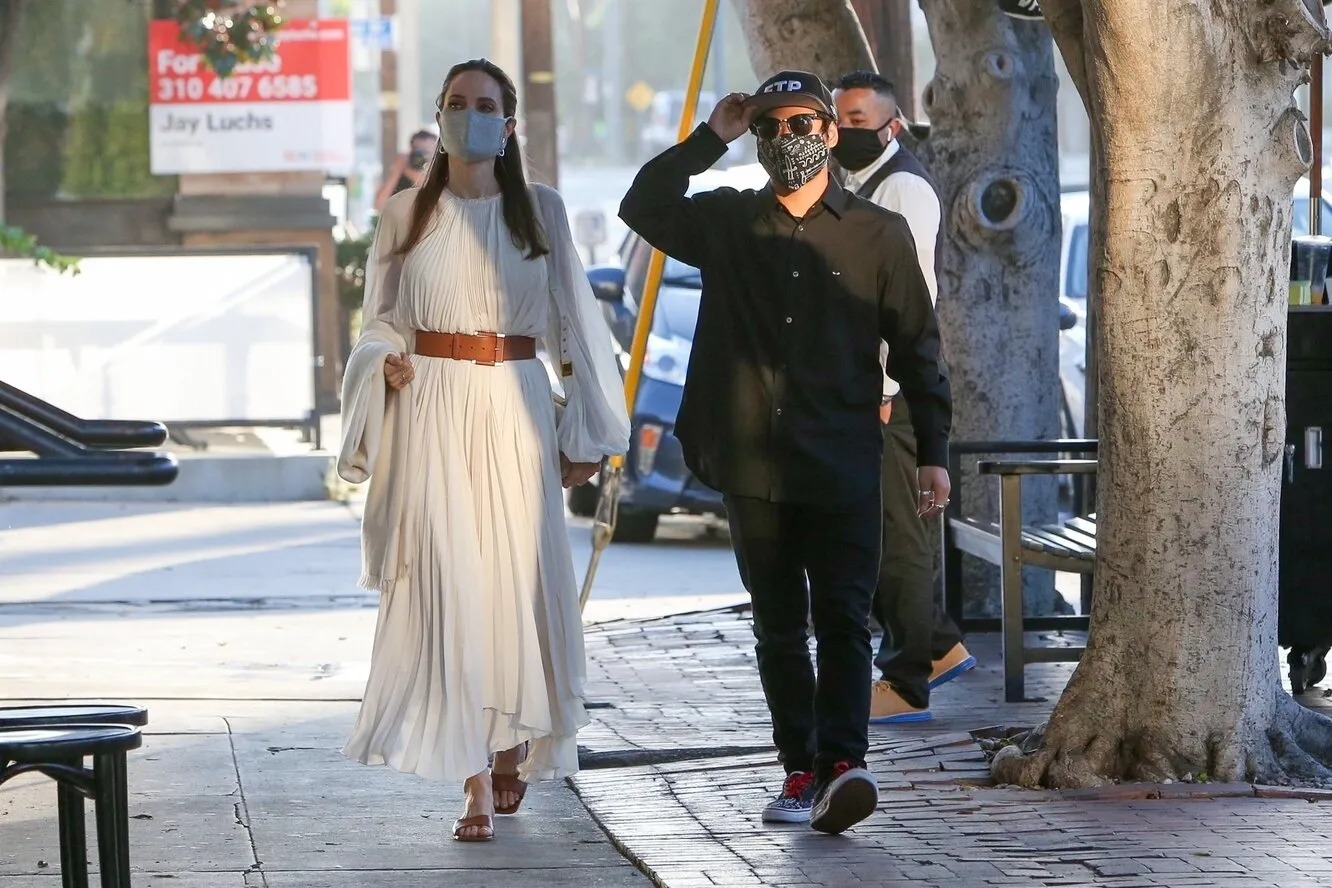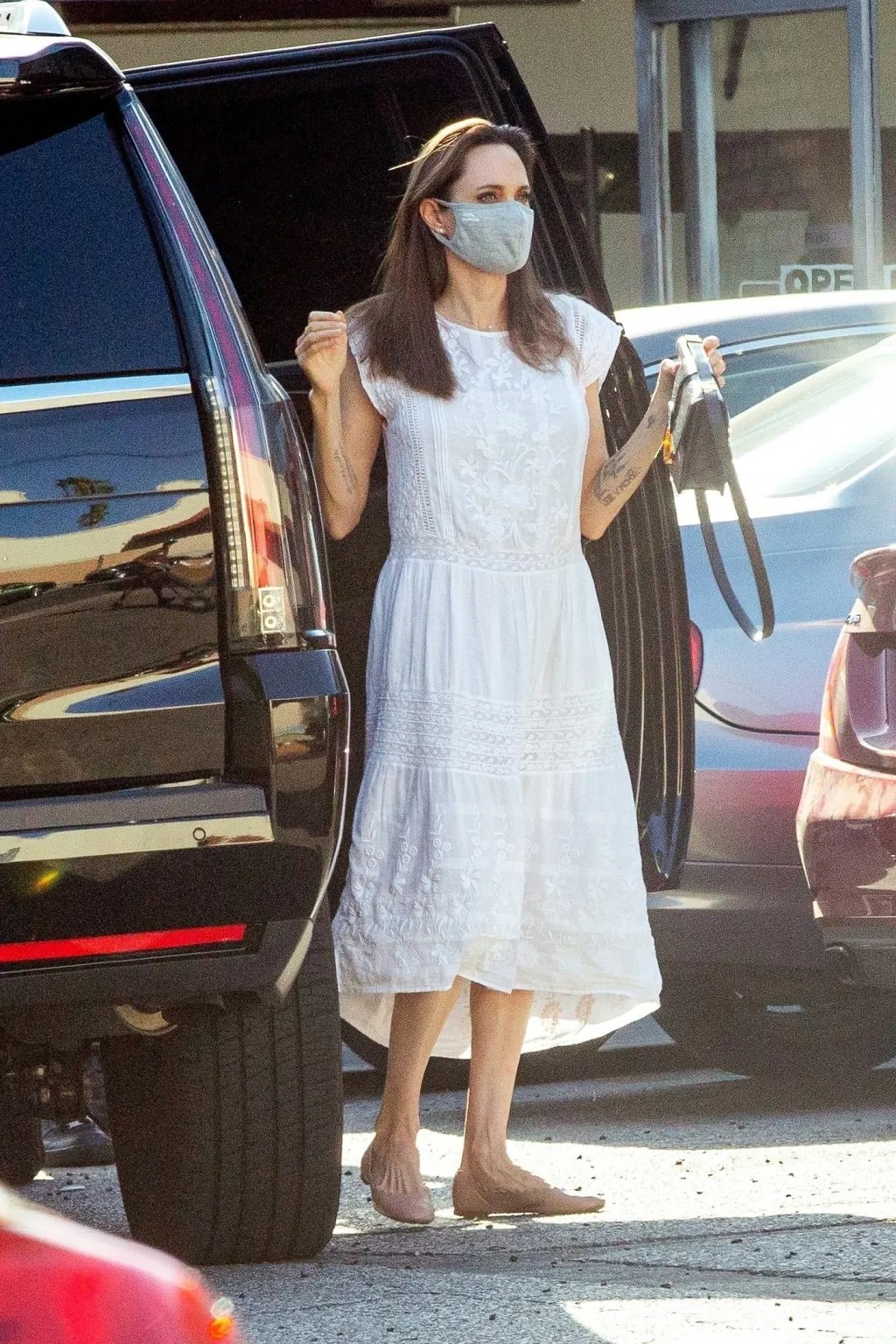 45-year-old Jolie is involved in the role of the Lady of the Shadow in the acclaimed Marvel movie. For the image of Angelina, blonde hair was made, which is quite unusual for her fans, because Jolie was almost always a brunette.
But it should be noted that this image suits the actress a lot, and her fans will surely remember that at the dawn of her career, Jolie was blonde for some time.