Who would have thought, that one-day social media users exactly could judge, admit or permit new faces in the world of the fashion industry?
Meet please, model, blogger famous face of many popular brands, Sofia.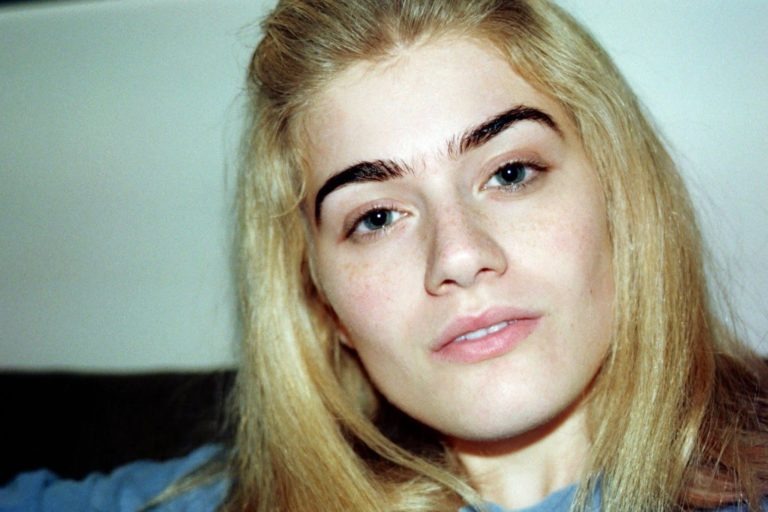 She became popular just because of her monobrow. Can you imagine? More than million of followers think that it is cool, unusual and noteworthy.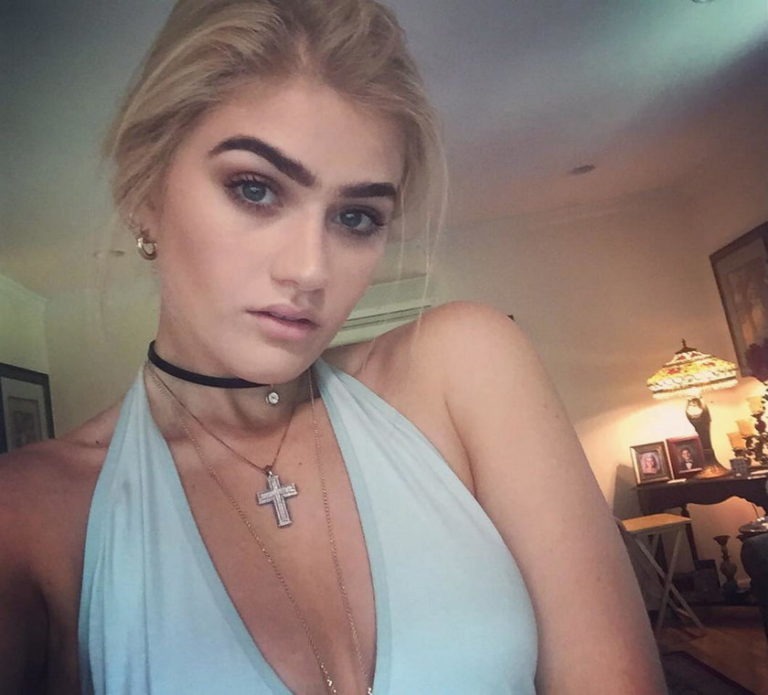 Of course for another users and people in real life it is not only a little bit surprising but also shocking. But who cares?
Sofia is a famous and rich girl with both lovers and haters, the last ones did not bother her.
"What a strange look!", "Can't understand this girl!", "What is going on?", "Are you serious?", "It can't be true", "Without monobrow she looks much better", "Well I want to be old fashioned if monobrow is a new glam chic ".
These kind of comments I had found on Sofia's page on Instagram.